KU International Winter Campus (KU IWC)
Korea University International Winter Campus (KU IWC) provides an excellent opportunity for students to learn about Korea through academic and cultural immersion during the winter months. It offers one semester's load of work condensed into 3-weeks, during which renowned academics teach both domestic and international students. This program is open to current or pre college students who wish to study in Korea but may not be able to do so during the regular academic year.
The core of IWC rests in the quality of its courses, faculty members and students. Academic credits earned at IWC are recognized worldwide and are typically transferred to the students' home institutions. About 40 course offerings cover a wide range of subjects pertaining to international issues, with a particular emphasis on Business, Economics, Humanities, Sociology, Fine Art, International Relations, Science and Korean Studies. International faculty members from prestigious universities in the US, Europe and Asia provide students with world-class education and research experience.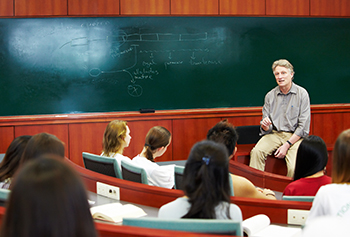 Prominent Academics
KU IWC offers an opportunity for prominent international scholars and students to engage in lively discussions in English. 20 distinguished academics from the world's top universities, taught more than 40 courses.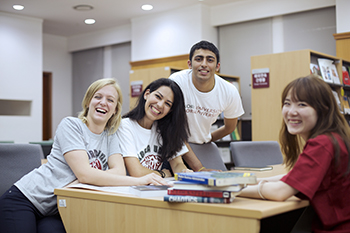 Diversity
KU opens its door to a truly global student body by offering the IWC program to both international and Korean students. Over 800 students participated from 100 institutions in about 50 countries in the world.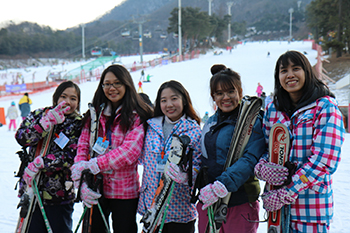 Cultural Experience
Students can taste the unique culture of Korea by going on various day trips to places like the DMZ, Gyeongbok Palace, and Lotte World. Also, there are extra-curricular activities such as Taekwondo and K-Pop dance.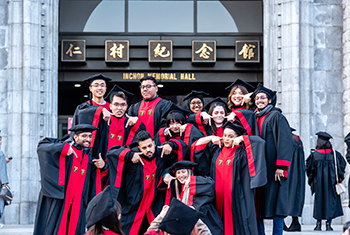 KU Network
Become a member of Korea University Alumni by attending the IWC or ISC for 2 years! Students who join the KU IWC or ISC twice or more are eligible to become a member of KU alumni, which has a network of over 300,000 alumni in all corners of the world.